About
Studio
MCKL is a Los Angeles-based type foundry and design studio, publishing original fonts and creating custom designs for clients. Founded in 2012, MCKL is run by Jeremy Mickel, its primary designer and operating officer. MCKL has collaborated with leading design firms, companies, and organizations around the world to provide custom typeface and logo design services.
If you have questions about our fonts, would like to inquire about a commission, or just want to say hello please feel free to get in touch.

You can email us at:
info@mckltype.com
Or find us on social media at:
twitter.com/mckltype
instagram.com/mckltype
Jeremy Mickel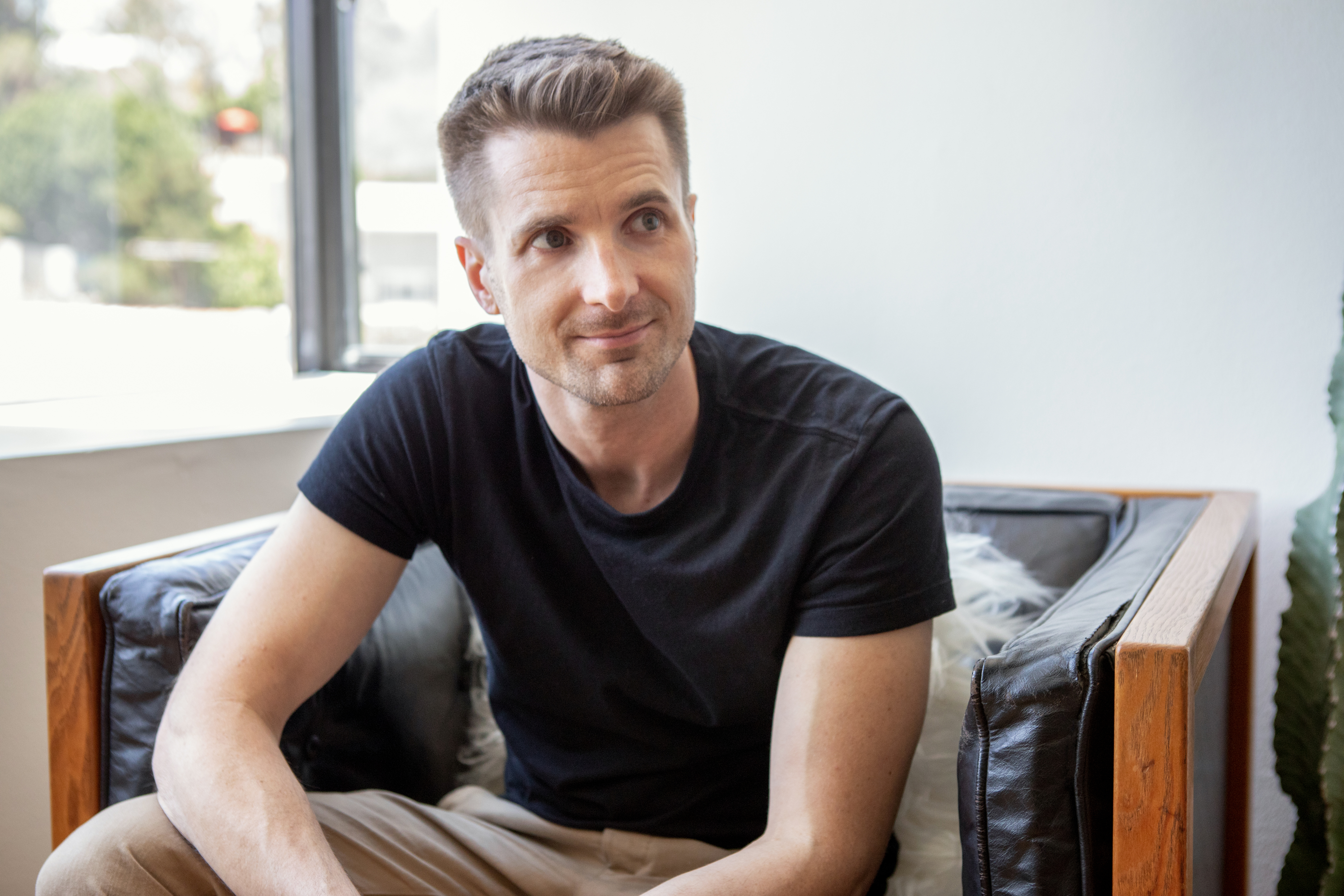 Jeremy Mickel grew up in Ohio and studied at Indiana University. He moved to New York in 2001, and worked in several NYC design studios while continuing his design education at SVA, where he took his first typeface design class with the legendary Ed Benguiat. He published his first typeface with Village in 2008, and launched MCKL as a full foundry in 2012.
His work has been honored by the Type Director's Club and AIGA, and his typeface Router was included in "Graphic Design: Now In Production" at the Cooper Hewitt National Design Museum and Walker Art Center. He has taught at RISD and MCAD, and has given lectures and led design workshops around the country.
Select Clients
Adidas
AFAR
AIA
Ammunition Group
Aperture Foundation
Bon Appetít
The Atlantic
Champions Design
Collins
Electronic Arts
Etsy
Good Housekeeping
Honeywell
House Beautiful
House Industries
JPMorgan
Jazz at Lincoln Center
Knock, Inc.
LA28 Olympics
Leo Burnett
MEMO NY
Manual Creative
Marie Claire
MGM
Mucca
NYC & Company
Office
Penguin Random House
Pentagram
Primary Information
Public Address
Red Hat
Real Simple
Small Stuff
St. Jude
Stern
Strava
Target
Travel+Leisure
Turner Duckworth
Uber
Wolff Olins
Site Credits
This website was designed by Zipeng Zhu in collaboration with Jeremy Mickel, with web development by Quinn Keaveney.
The twitter modules in Typeface Specimens generate unique settings every time you visit. We've done our best to prevent objectionable material, but some things may sneak through – so let us know if you see something weird.
In addition to the full-length tweets in the specimens, we've used Kenneth Ormandy's version of Nina Stössinger's Word-O-Mat for single-word settings, and Craig Eliason's Daily Pangram collection for typeface style overviews.
Jeremy Mickel photo by Gabe McCurdy.